What is the book about?
The Manual of Violence is a self-published comic book guide whose goal is to explore the concept of violence with smart, relevant content for a savvy young audience. It is intended to be a tool for teachers from new and traditional media programs.
The book explores the causes and consequences of violence in Chicago - a city with a rich legacy of social and cultural movements that have shaped modern culture around the globe.
Where can I get the book?
The book will be available in panels and discussions happening around the city in free and open-to-the-public spaces. You can keep up with those panels here!
There are copies available at Build Coffee where you can sip an amazing cortado while reading the book.
And, of course, you can purchase a copy directly from us right here!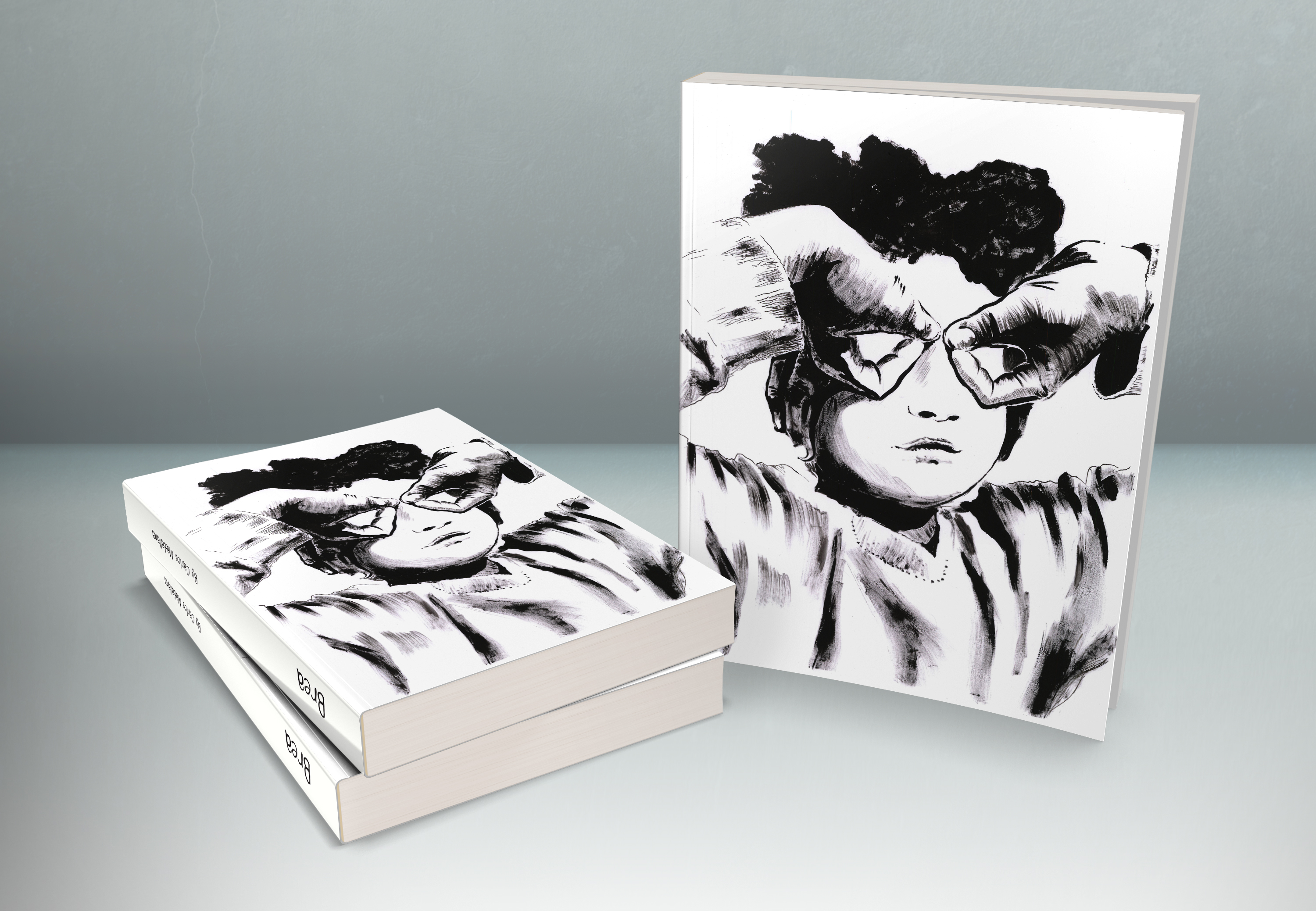 Where does the money go?
When you purchase this book you support an independent investigation into the history and narrativization of violence. The evolution of this project has spanned several years, a dozen new media workshops, one onsite game, countless classrooms, and a full-length comic book teaching manual (in progress).